Landscape Installation Services
Transforming your outdoor space – trees, lawn, plants, features
Professional Installation
With 2 decades of experience  and results, Gore Range Landscaping can transform your outdoor space into a place for rest, relaxation and enjoyment.  We will work with you to provide a custom landscape design and a thorough installation.
Our services include:
-Irrigation Installation and repair – sprinkler head placement and repair, additions, improvements
– Intelligent use of water to keep your landscape healthy
-Hardscape/Patio Installation
-Landscape Installations – pavers, walkways, water features
-Design Services – tell us what you're thinking and we'll help figure out how to make it happen
Create your dream yard
We care about your Landscape Installation project as much as you do and we'll do everything we can to make sure your project stays on schedule with our dedicated teams of Landscape Installation experts. Our Landscape Installation capabilities are scalable to handle any project and any timeline.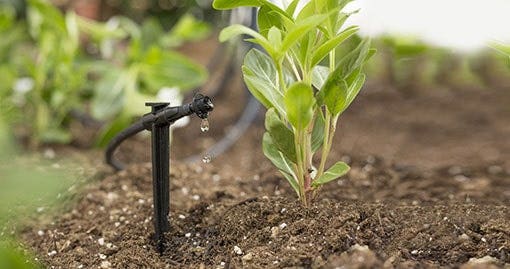 Irrigation
Water to the right places, in the right amount and at the right time.  Put away the water hose and let us show you how to irrigate your landscape for optimal results.